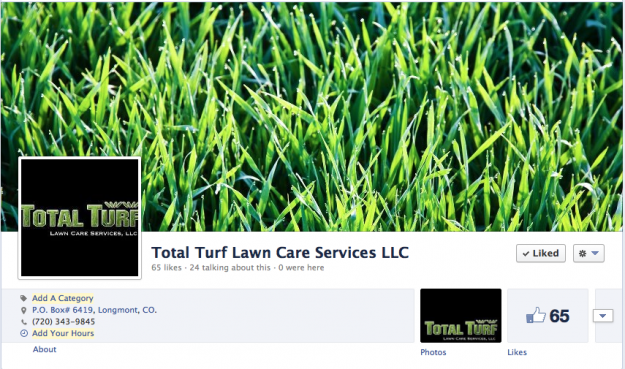 We have a lot of support and we appreciate it.
Throughout the coming season we will be posting interesting Lawn Care Tips, news items of interest, and other updates to this page. Be sure to keep in touch with us there.

---
Visit our Facebook Page for Lawn Care Tips and other related News!